hey ho...
hello everyone!!!
seems like the atmosphere
become hotter than ever
ok..chill everyone..
i never thought that
when i talked about love
everyone take it seriously..
you know what??
right now
and right here
i want to talk about
things that is yummy yummy yum yum + cute!!!!
FOOD!!!
hahaha
i like it damn much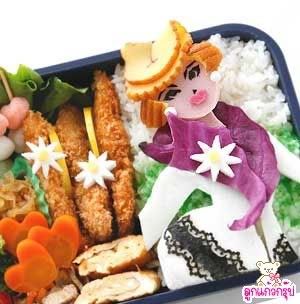 awwww~
cute!! muahhh!!
hohoho..nice..
bole la but still looks colourful and attractive!!
chu~chu~
hehe...peace!!!!
.haengboke!!! saranghae!!
wakey...wakey...
hello!!!!
wohoho!! seeing the brown food up there make me feels like want to eat cokodok right now!!
wait!! teringat cokodok fara goreng....hangus!! hahaha
well, it is still taste yummy adibah..i mean it!!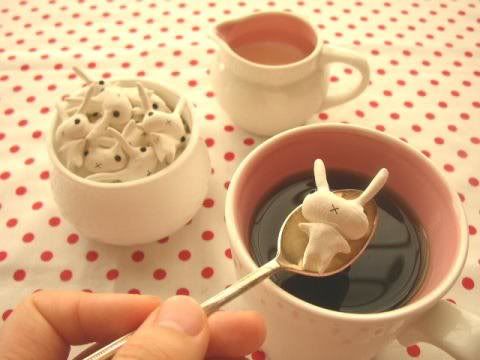 omo...omo...NOOOO!!!!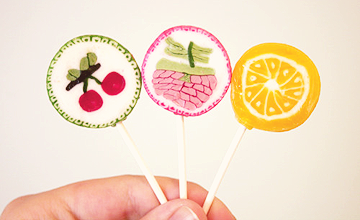 urrrggghh!! i am not gonna to eat that...
too cute..
since i was a kid until now
i always thought that
"how i wish i could eat it even it is playdough..."
maybe the smell of the dough make me want to eat them..
aigooo...
anyway, food!! you make me go crazy.....
ommo2.....aigoooo!!
hahahaha..